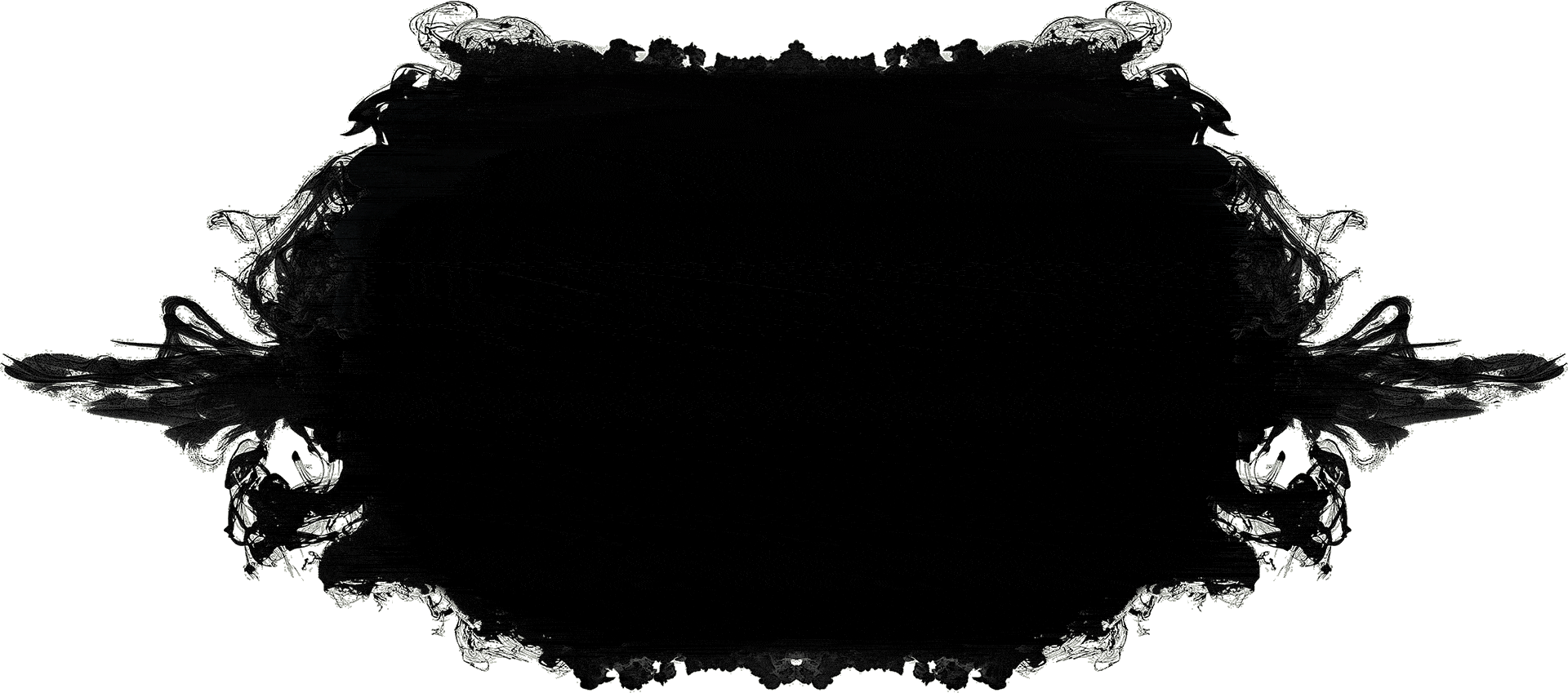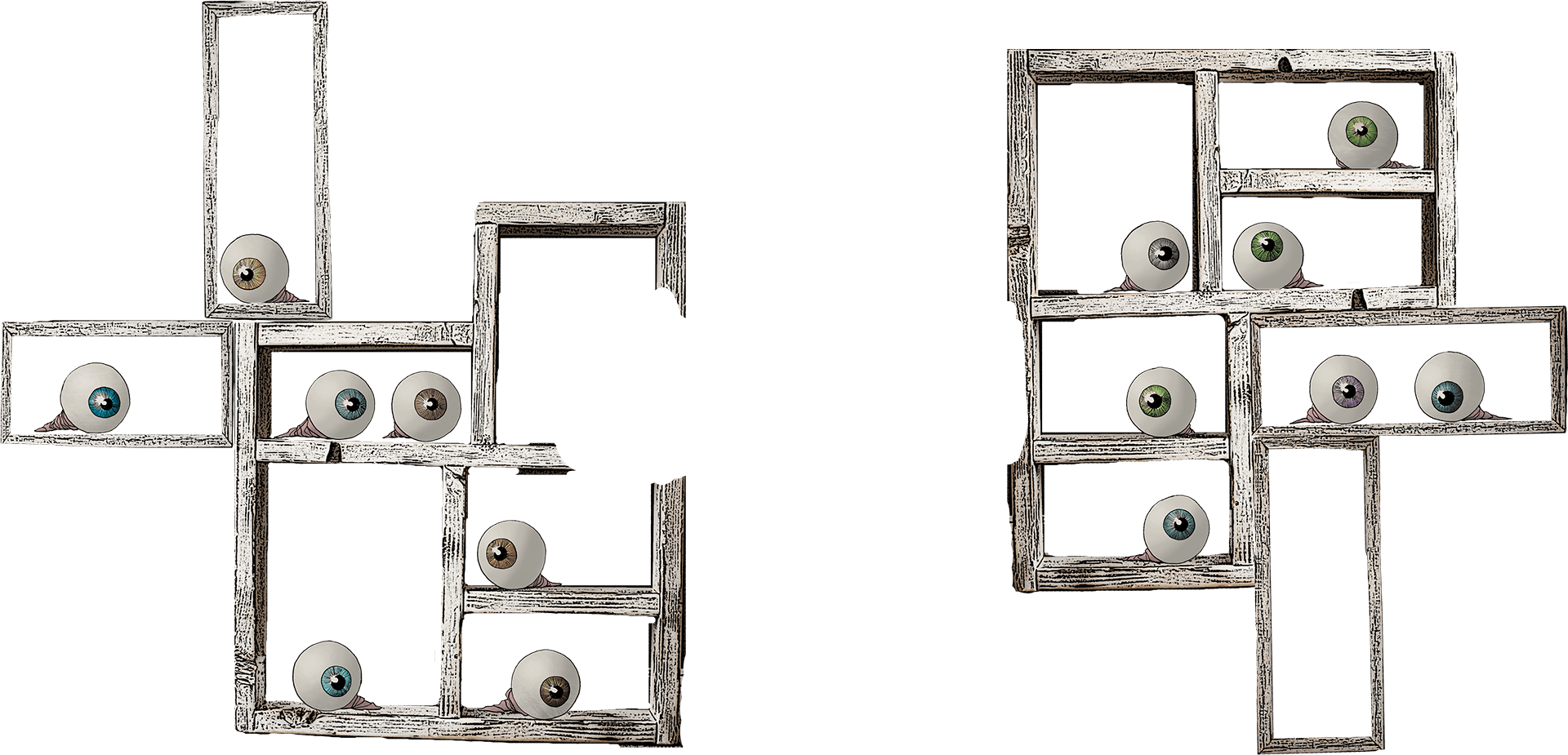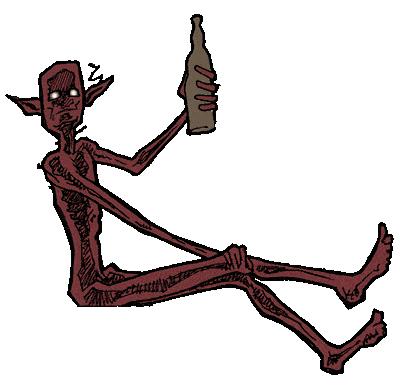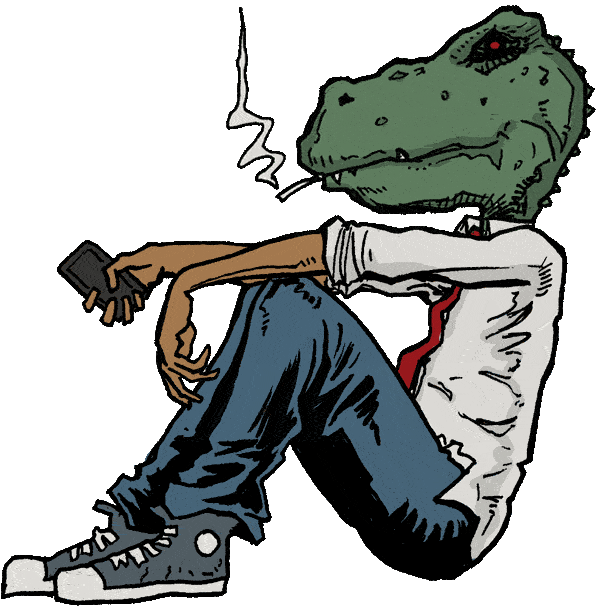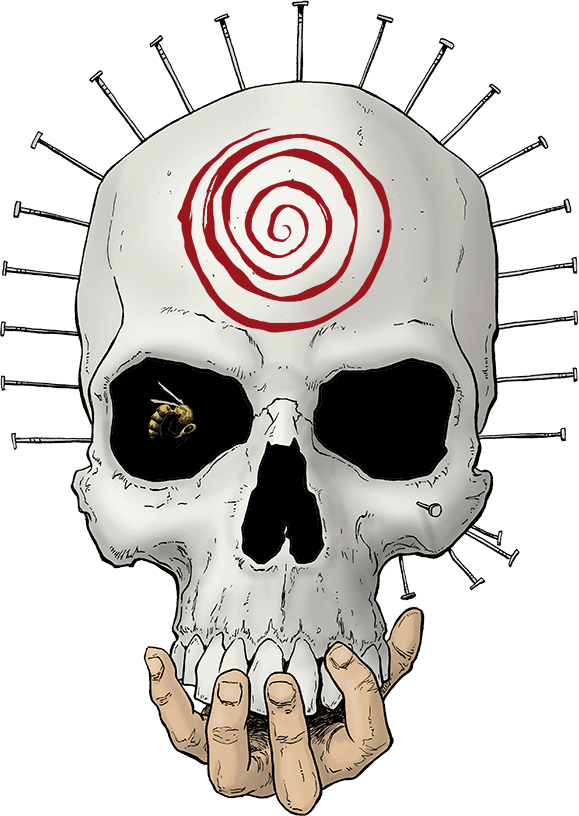 "Reality can be beaten with enough imagination."
– Mark Twain
Things from my brain that you can have!
From indie graphic novels to Merk shirts, to art prints and a few things in between, I have lots available for purchase. There is much more than what is listed here. Feel free to contact me if you are interested in something you don't see here.
Where am I?
What's going on?
A listing of events and things going on related to my work. Sales, lectures, classes, panels, sock hops ritual sacrifice…
No upcoming events found, please check back later.
An assemblage of my artistic reverie.
Inside are selected collections of my work, from comic art to photography to multimedia pieces.